Affordable Residential Locksmith San Antonio
The Expert Residential Locksmith in San Antonio
Do you need a spare key for your apartment? Have you ever experienced a locked out situation in your home? If you have problems with the locks and keys in your home, Texas Pro Locksmiths is here to help. Our company provides quick and effective locksmith services in San Antonio at a very affordable price. With 24/7 availability, you can seek our services anytime to keep your home secured.
Residential lockouts are very common nowadays, and it usually happens at an unexpected time. No matter how organized or smart you are, there is always a time where you get into a situation that you lost your keys or have your room locked without a spare key to use. So when you encounter such problem, let the professionals handle it. Texas Pro Locksmiths is just around the corner to respond, fix, and provide quality solutions for your locksmith problems.
Reliable Locksmith Company in San Antonio
We take pride in having years of experience in solving any kinds of locksmith problems that homeowners encounter. From old-style Victorian mansions to modern structured houses, we can safely repair any locksmith concerns or install a new set of locks for your valuable property. We service and replace high-security rim cylinder locks, electronic keyless entry locks, mortise locks, deadbolt cylinder locks, drop bolts, and many more. Our on-hand locksmith products are made by the leading manufacturers, with guaranteed warranty and long-lasting durability. These products are our primary choice in installing or repairing locks, but whatever your preference is, we can help you with that.
Texas Pro Locksmiths has been in the industry for quite a while, and we know exactly how it feels to be in a lockout situation. We also understand the worries that homeowners experience whenever their houses are not fully secured because of a locksmith problem. This is the reason why we make our services available 24/7 so that clients can reach us anytime.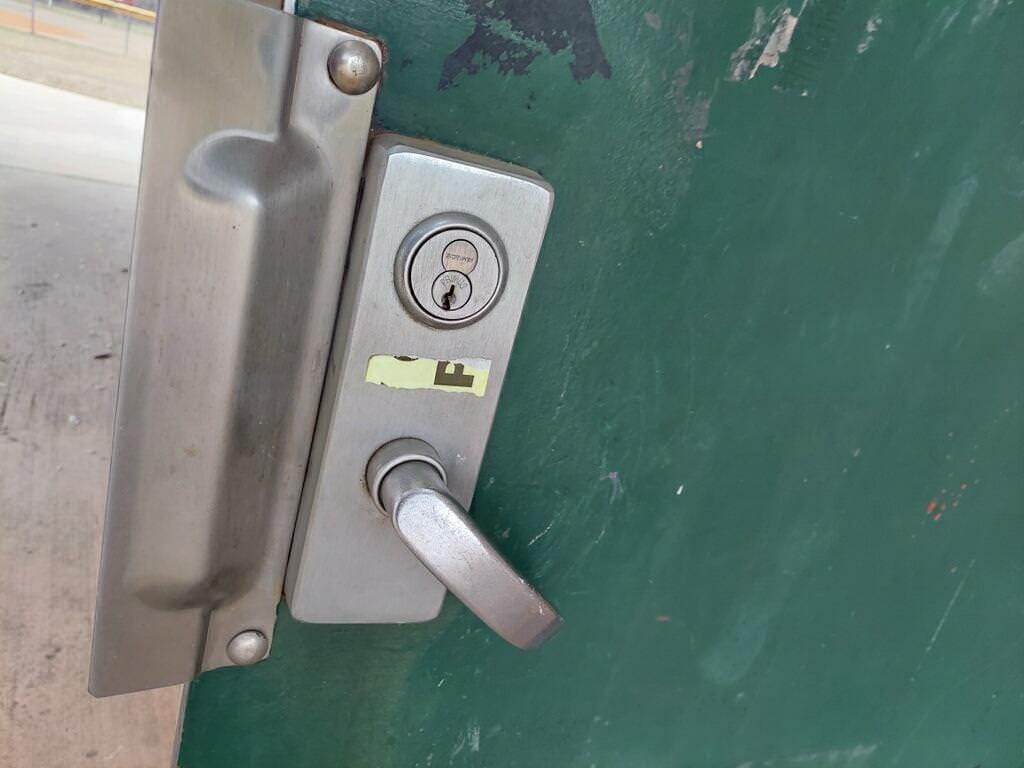 Among the residential locksmith services are provide are –
Key cutting and duplication
Home lockout services
Lockpicking
Emergency lock repair
Basic locksmith services
Security advise and audits
Alarm system installation
Master keys and key sets
Keyless and keypad locks
Re-keying locks
Garage door locks
Access control systems
Gates installation
Cabinet locks
Trusted Locksmith Professionals
When it comes to various locksmith concerns, you can fully trust the expert technicians of Texas Pro Locksmiths. Our team of professional locksmiths is all licensed, bonded, and insured. They have undergone numerous training, product knowledge, skills enhancement, and work experiences which gave them an excellent credibility to provide residential locksmith services in San Antonio, Texas. We also couple their expertise with a comprehensive insurance so that you can get the security and the peace of mind you need while doing the locksmith services.  We know that product and service warranty are not enough when unexpected damages take place that is why we have a reliable insurance to cover the costs of repair in case of accidents.
Moreover, our locksmith professionals are also quick to respond especially to urgent cases. We have promised a 30-minute expected time of arrival, but we try to be on your location in less than 15 to 20 minutes so we can perform a residential locksmith service for your needs. Our customer service representatives are always on the line to give an over-the-phone advice, consultation, and bookings. They will assist you in getting a locksmith for your home and answer any queries that you might have.
High-quality and Affordable Locksmith Services
At Texas Pro Locksmiths, we aim to provide high-quality locksmith services to all kinds of residential properties in San Antonio. We believe that having a sense of security can only be achieved through durable locks and expert locksmith services. This is why we make sure that our technicians provide top quality services backed up with quick turnaround, customer satisfaction, and product or service warranty.
In addition to that, the prices of our locksmith services are also affordable. If you are looking for cost-effective services with an honest pricing policy, you can guarantee that Texas Pro Locksmiths gives you all of these. We want to make our customers feel secure with their homes, so call us now and get a free quote.
24 HOUR LOCKSMITH SERVICES SAN ANTONIO